Buying a house is something that most people do only once or twice in their lifetimes. With an investment as profound as a home, one must consider a variety of parameters before deciding on proceeding with the investment. Our tips for homebuyers are an invaluable guide to selecting the right property for your family.
Location – As the best interior designers in India would be happy to testify, location is one of the most important factors that you should consider when looking at investing in a new home. Everything else really revolves around the location of your home. When selecting a location, you need to start by determining the geographic location of your 'life' in general. This would include where you have your friend circle, where your kids go to school, where you work etc. Usually, a compromise on location will be the biggest compromise that you will make so choose wisely keeping in mind the above parameters. You can start by looking at a map and selecting a radius within which you will look for properties to buy. Consider the time it would take you to move around from one point to another within the radius that you have selected. You can use online maps to do this and selecting your mode of transport.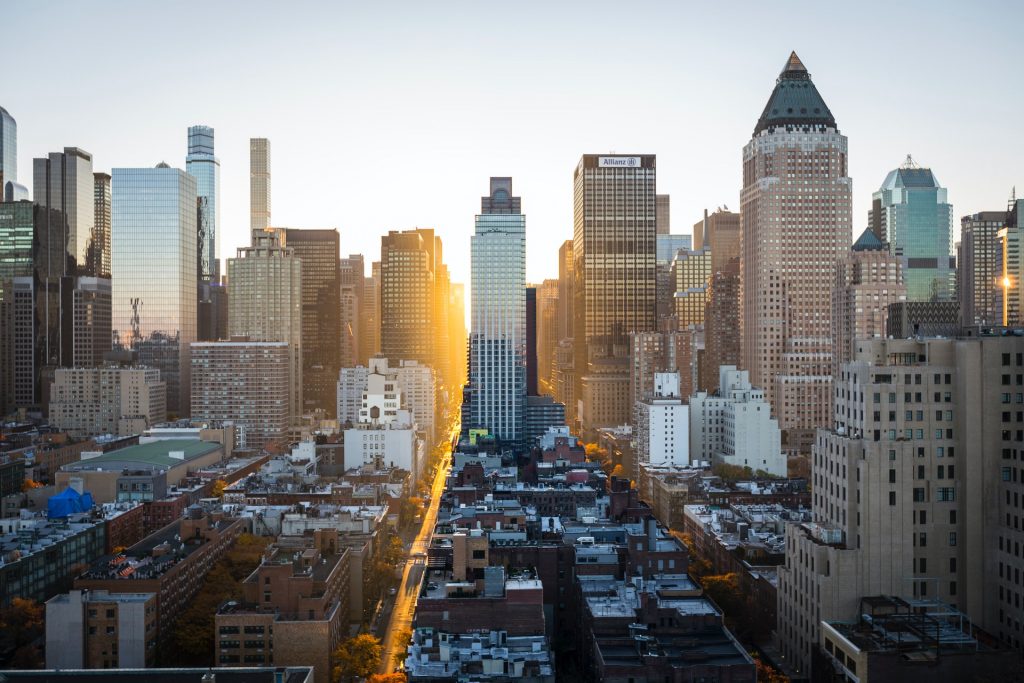 Price – Price, of course, is as important as location. Both of these considerations share the dais when it comes to significance as a factor in purchase and investment. It would be good practice to consider your budget before all else. In case of an outright purchase, you must decide what percentage of your net investments you are willing to hold in a property. Be sure to consider what you would like to spend on your interiors and keep funds aside for when you hire interior designers. In the case of a bank loan, you will need to decide what portion of your income you would be willing to dedicate to paying your equated monthly installments after accounting for other expenses. The type, size and location of properties will be greatly influenced by your budget.
Value – Price is what you pay and value is what you get. Certain 'hot' properties will demand a premium that may not be fully justified. Remember that an emotional purchase may be a bad investment. It is good practice to look for value in a home so that you can have the benefit of price appreciation in the future.
View – The quality of the view is a subjective matter to some extent so you must select a view that you can be happy to live with. You must also select a suitable interior design theme that will complement your view. The best interior designers in India always work to ensure that harmony is created between the inside and outside spaces. The view is something that you will wake up to every morning for several years to come and so it is important to really soak it in and think about how it makes you feel. Things to look for here are privacy and proximity of other buildings to name some. Consider the upcoming developments in the neighborhood and what impact they will have on your view and then decide if it is something that would make you happy to live with every day.
Neighborhood – A nice neighborhood is always a big bonus when buying a home. Things to look out for are schools, restaurants and cafes, bakeries, pharmacies and a vibrant social scene. Safety should also be given prime importance when considering a neighborhood.
Proximity to Work – If you live in a big city, chances are that your commute to work takes a significant amount of time. Think about how much time and money you could save if the travel was shorter and what you would do with the extra time. This could be time spent with family, exercise and well-being or on productive work. Think about the value of your own time when considering the proximity of your home to your office. So as not to over-emphasize the importance of proximity to work, do also consider the fact that your office location may change if you change jobs or decide to move to a bigger space.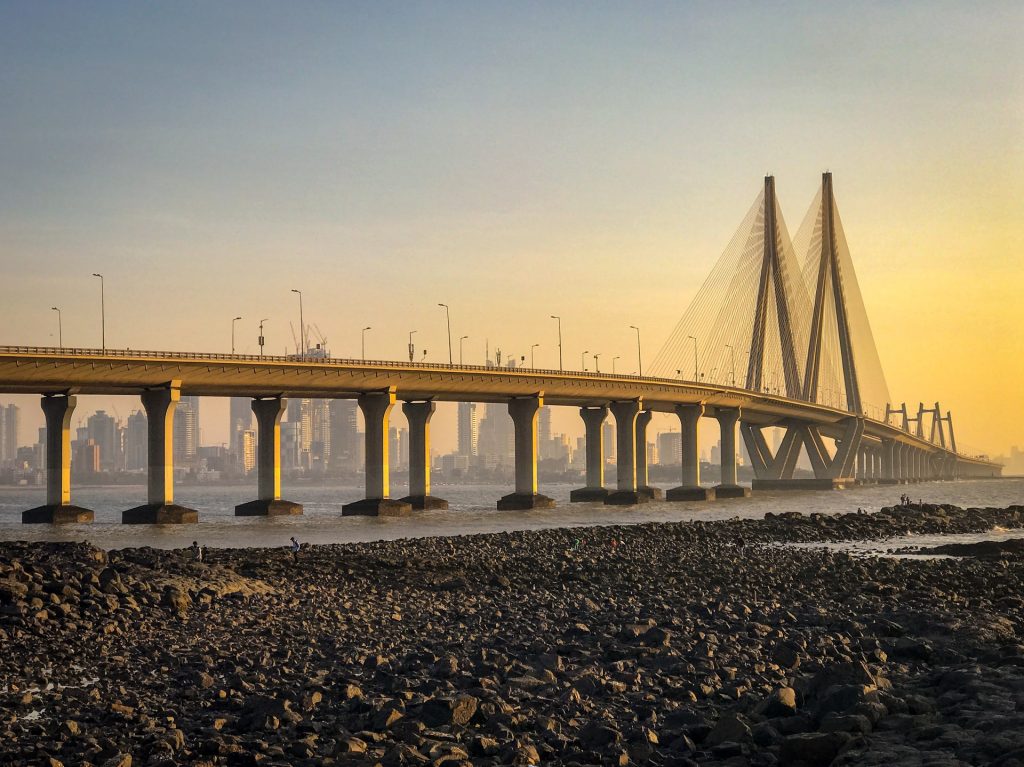 The Direction of Flat – In Indian cities, heat and sunlight can be excessive in the summer months and this can potentially make a home very uncomfortable to live in and also drive up energy consumption exponentially. Unless shaded by other buildings or by trees, north, north-west, and north-east facing flats stay cooler that flats facing west or east or south. This allows for curtains to be open for more hours of the day and reduced energy consumption on air-conditioning.  In the case of apartments that face west, east or south, the best interior designers always account for the added heat by increasing the air-conditioning capacity, using light-absorbing fabrics and heat reflective coatings on glass.
Quality of Windows and Fit-Outs – With any new property that you buy there will be some things that you will be unable to change. The windows are one such example. Usually, builders will not permit windows to be changed or altered so as to maintain a symmetrical and aesthetically pleasing façade. Though windows may seem like a small or insignificant consideration, they are in fact rather important. The best interior designers in Mumbai will attest that windows are your first line of defense against dust, noise and pollution and will help to protect your valuable interior.
Layout and Usability – You are the best person to judge your own requirements. Check to see if the layout of the home that you are considering for purchase can fulfill all of your requirements. Interior designers will usually ask you to start by making a list of all of your requirements and remember to also add in possible future requirements such as children's rooms etc. When studying the furniture layout, be sure to read all the dimensions and see if these would suit your requirement. You can buy a measuring tape and create a practical and easy line marking on your own floor at home.
Ease of Creating Additional Storage – Storage is something that we all are always running short of. As time goes by the requirement for storage space only increases. Things get accumulated over time and the needs of a family will only grow. This is why the best interior designers in India always plan for storage, storage and more storage.
Amenities Provided by the Builder – Between work and travel, we only have a limited amount of time that we can spend with our families and on our own well-being. To add another trip to a gym or a private club in addition to a busy schedule may not be realistic for many people and this causes us to ignore our health and well-being as it is seen as the least important of all the activities. But with amenities available in the building in which you live, it becomes a lot easier to balance your schedule and prioritize your own well-being. This is why it is important to consider the amenities that the builder if offering and whether these amenities are those which you consider useful given your likes. Also important to check is the quality of the amenities. Most builders these days rely greatly on amenities to sell flats and for this purpose, they always hire the best interior designers. As a result, there are many available options in the market. Be sure to research them all before you settle on your dream home.
Amenities for Children – If you have children or you plan to have children, then amenities offered within the society premises will be even more important. The amenities offered should be for children of all ages, from infants and toddlers to teenagers and young adults. This will help them to cultivate healthy habits and expend their energies in a productive way.