To achieve a modern and stylish look for your office, it's not imperative to spend bags of money. In fact with smart design choices, the best interior designers in India can help you attain a very trendy look within a constrained budget. Consider these ten design tricks to save big bucks and create an inspiring workspace.
The Open Plan Is In – A open plan office is one in which a majority of workspaces are arranged in an undivided space. This is different from offices with separate departments and cubicles. Open plan office spaces are not only trendy but they are also cheaper to construct as the cost of constructing partitions is reduced. This also has an impact on the cost of electrical and air-conditioning installation.
Flexible Workspaces – You can consider creating the option of flexible workspaces. This allows staff to work from anywhere in the office including the café. This can also save money as you can have a lesser number of workstations in comparison to the number of staff. Flexible work-spaces are also a very modern and trendy concept and are favored by interior designers for their positive impacts on productivity.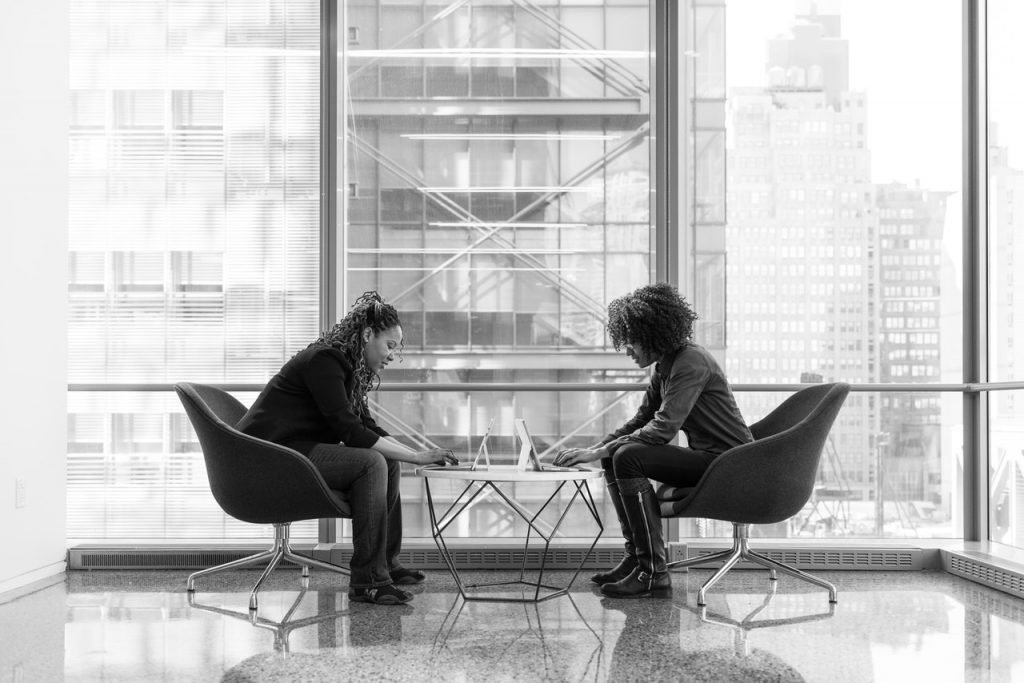 Introduce Color – One great way of saving money while making an office look great is by adding color. The best interior designers in Mumbai will often suggest that these could be your company's brand colors or could also be any nice color scheme unconnected with your company's brand. Colors can be added by painting or sticking PVC decals to walls or color films to glass partitions. Fresh colors can breathe life into the workspace and this does not cost a significant amount of money.
Exposed Ceiling – The ceiling is a big component of any office, but in the case of an open office, it is not only possible but also desirable to leave your ceiling exposed and to simply give it a coat of paint.
Simple and Modern Workstations – By keeping your workstations simple and minimal, you can give your office space a very modern look and also save money. This is a money-saving trick used by the best interior designers. Look out for clean modern designs with tops in solid white or light woods with steel frames. If required, tabletop partitions can be added between workspaces.
Play with Carpet Tiles – Carpet tiles are a standard in budget offices and also all offices in general. But carpet tiles can also be a great opportunity to add some vibrancy to the office. The tiles can be arranged to create a geometric pattern that can lend some character to a dull grey carpet floor. Typically this would add little if anything to the cost of the carpet.
Add Green – Another inexpensive way to infuse an office space with energy is by adding plants. If real plants are costly to buy and to maintain you can consider imitation plants. They are cheap to buy and cost nothing to maintain.
Community Table in the Pantry – Instead of multiple tables and chairs in the pantry, consider having a simple large community table with benches. These can improve social communication between team members and help create a sense of brotherhood. They can also be a cheaper option for multiple tables and chairs.
Dual-use Components – When planning your office, try thinking of which components can have a dual application. For example, ask yourself if a storage unit can also act as a divider or a partition.
Re-use – When designing a new office, remember to check and see if there is anything leftover from the earlier office that can be reused or re-purposed. It may be possible to recondition an old couch or chair, or refurbish and re-purpose a storage cabinet and use it as a bookshelf.