What is a turnkey interior design service and how is it different from other interior design services?
A turnkey interior design service is one that combines the interior design and interior construction process under one umbrella. Turnkey interior design firms will offer you a design and build service that takes care of your every requirement from layouts and concept planning to you moving into your new home. Other interior design services will take you all through the design process. However, the interior construction work would be carried out by a separate agency.
What are the advantages of appointing a turnkey interior design firm for your project?
Depending upon the nature of your specific requirement, there are several advantages to engaging a turnkey interior design firm for your project.

If you have an apartment or an office that you are looking at renovating completely, or if you have purchased an apartment in a new building and are looking for an interior designer for space, it is worth considering the benefits of an interior design firm that offers you a turnkey service. Here are some of the prominent advantages –
Speed
One of the main benefits of a turnkey interior design firm is quicker turnover time. This is on account of several reasons including the following:

Co-ordination – The co-ordination between the design team and the construction team is more streamlined as opposed to an arrangement where both agencies are independent of each other. This is because the teams belong to the same company and have worked together on multiple occasions. They know each other well and understand each other's competencies and shortcomings. A professional turnkey interior design firm would also have internal project management processes that would ensure proper administration of a project.
Ascertaining responsibility – In the case of turnkey interior design firms, the question of blame games or excuses does not arise. The design team and the contracting teams are part of the same organization and thus any project related matter is solely the responsibility of the firm and its authorized representatives. There can be no dodging of obligations or passing of the buck. With separate design and construction agencies, it is possible that in the case of disagreements the client may need to step in to mediate and he may be the one to suffer on account of delays or left to deal with the contracting agency for the fulfillment of their obligations. A client may not have the knowledge or the time for such an undertaking. Being able to directly ascertain responsibility for project-related matters greatly impacts overall project timelines.
Productive site meetings – Site meetings also tend to be more productive in the case of a design and build arrangement. This is because the responsibility of ensuring all representatives are on-site falls on the turnkey interior design firm. They will usually prepare for the site meetings beforehand and will share the agenda internally. This makes site meetings more efficient and productive and saves you precious time and also helps keep maintain the pace of the project.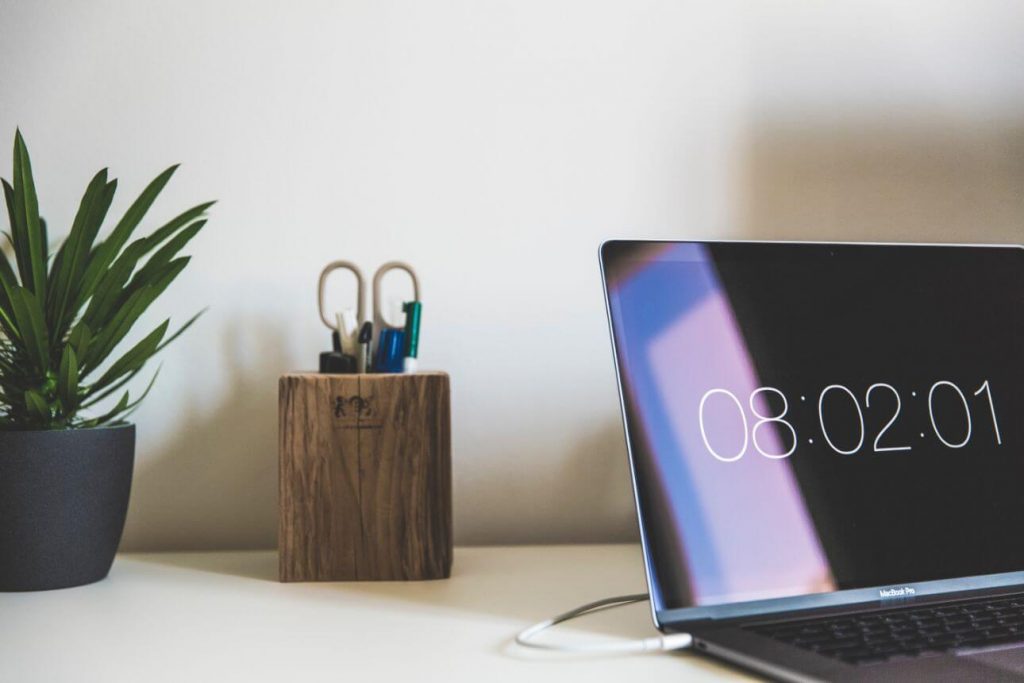 Competent and tested contracting teams
Selecting an established turnkey interior design firm for your project also comes with the peace of mind and comfort of knowing that your project will be attended to by contracting teams and are competent and tested. In such a case the contractors have been working with the firm for several years and on many projects and they are generally known and reliable resources.

Service and maintenance in the future
One of the major advantages of turnkey interior design firms is post-completion service and maintenance. In such a case, for any service related issue or for any maintenance, all you need to do is connect with your interior design firm who is already familiar with your project. They will manage the co-ordination for your warranties and arrange for repairs and service. Given the number of components that make up the interior of your home, it is invaluable to have someone that can respond immediately to any problem or emergency that you may face along the way.

An established place of business (permanence) adds to the feeling of security
As opposed to an independent contractor, a turnkey interior design practice has an established place of business with a registered office address. This makes them easily contactable for any issue that you may face. With an independent contractor, there is a greater chance of evasion of responsibility given that all you possess is a contact number.

Hassle-free
Working with a turnkey interior design firm is also more hassle-free than some alternates. You have one face for the project and a one-point contact for all your communication throughout the course of your project. This is an invaluable benefit as interior design is a complex process involving several agencies and several vendors. A turnkey interior design firm brings all the agencies together under one umbrella and manages the coordination on your behalf. You do not have to deal with the different contractors and agencies, or the various vendors which can be an extremely time consuming and confusing. Easy to reach out to the firm and assured response,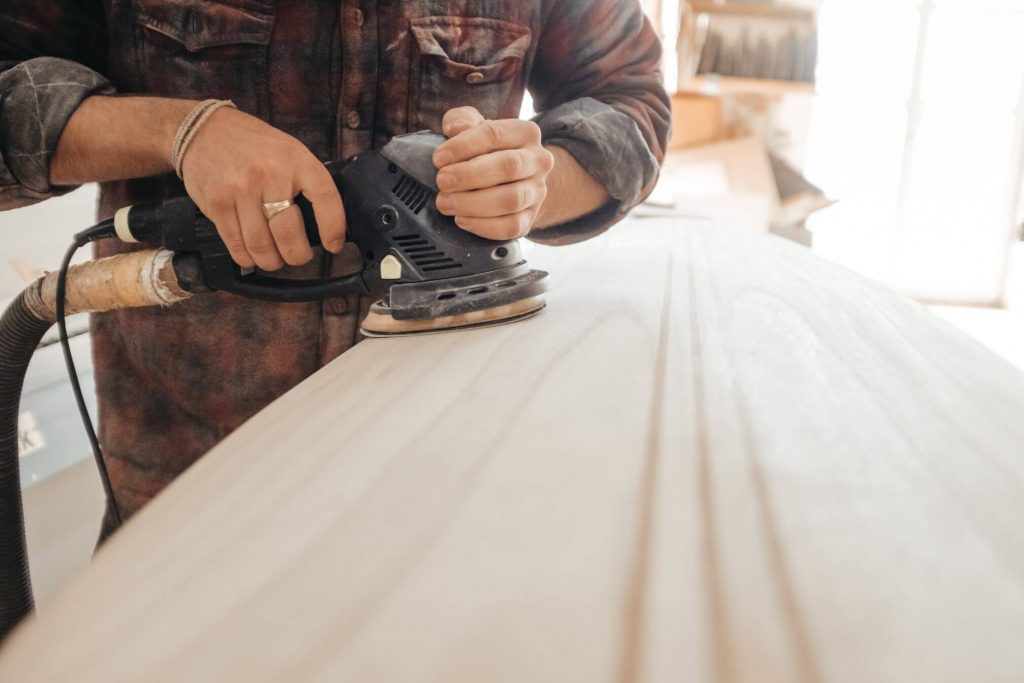 Quality
With a professional turnkey interior design firm, you can also expect a higher quality outcome. A reputed turnkey design firm will provide you with a transparent BOQ (bill of quantities). This document is an estimate of your project cost and it also provides all details of materials that will be used in the construction including brands and specifications. This leaves little room for interpretation and ensures that as a customer you get what you pay for. Almost nothing is left to the imagination of the contractor. It is then the responsibility of the turnkey interior design firm to ensure that construction is carried out as per the specifications laid out in the BOQ. In the case of independent contractors, a lot of the important details such as materials used is left up to chance and good-will and entails an element of risk.